The new Volvo XC40
The small SUV that's big on innovation. With expressive design, ingenious storage and smart technology, it's built for city life.
MSRP
RM282,540
0% Sales Tax
Max Power
407 hp
@ 5,700 rpm
Max Torque
640 Nm
@ 1,200 – 5,400 rpm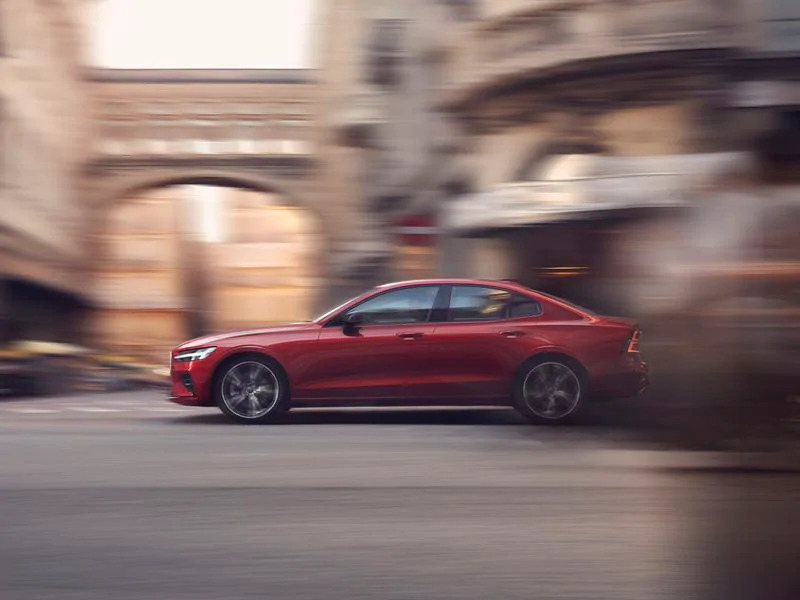 Designed for driving
The Volvo S60 is the sport sedan that rewrites the driving story. Effortless performance, intuitive technology and a sophisticated chassis that balances comfort and control awaits, with a choice of driving modes that puts you at the centre of a dynamic experience. The interior is tailored around your needs – a place where connected, easy-to-use technology combines with human-centric innovation and elegant Scandinavian design.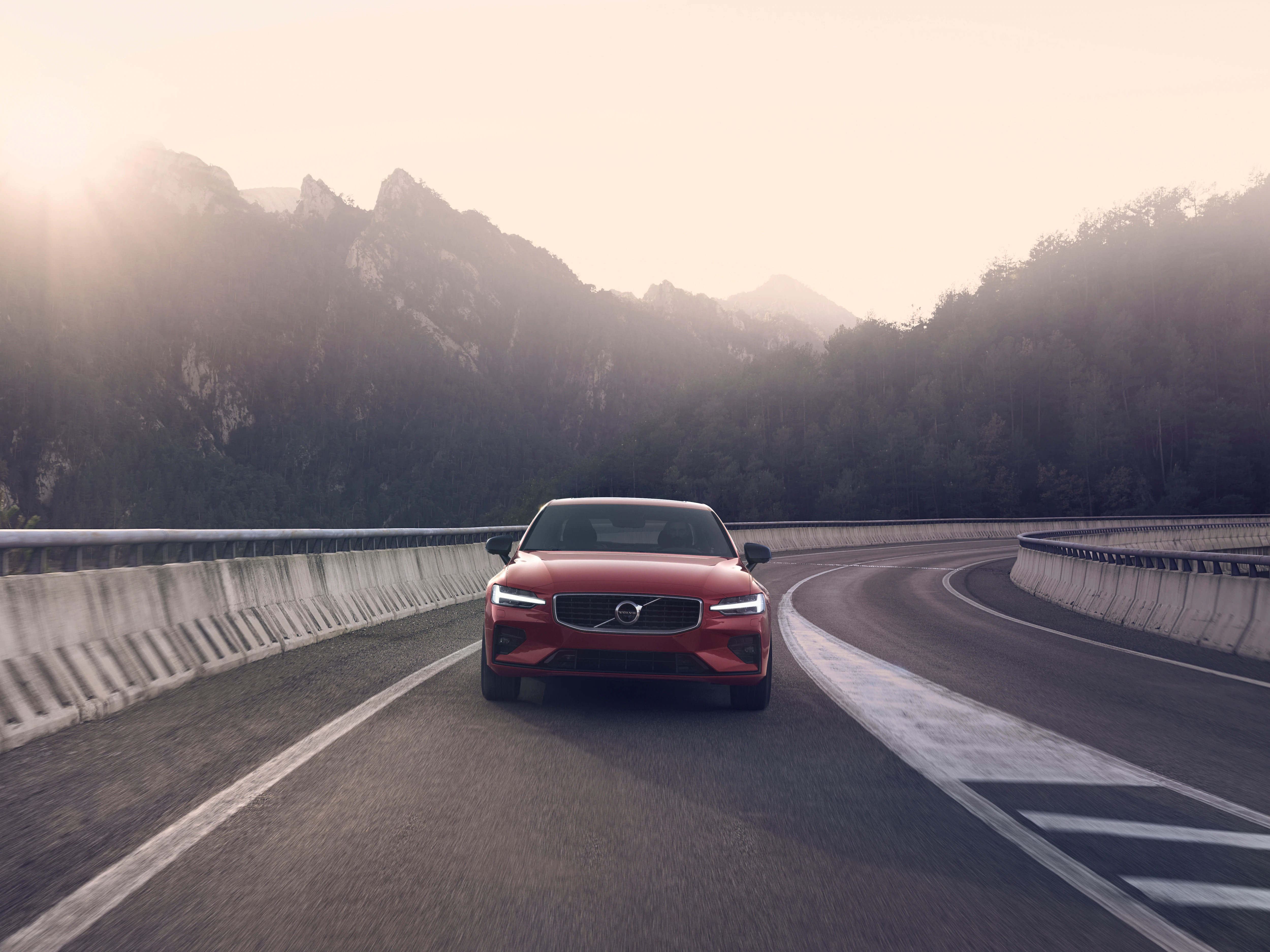 Created for driving
The Volvo S60 is built for driving pleasure, with sophisticated suspension that gives it exceptional poise and responsiveness on the road.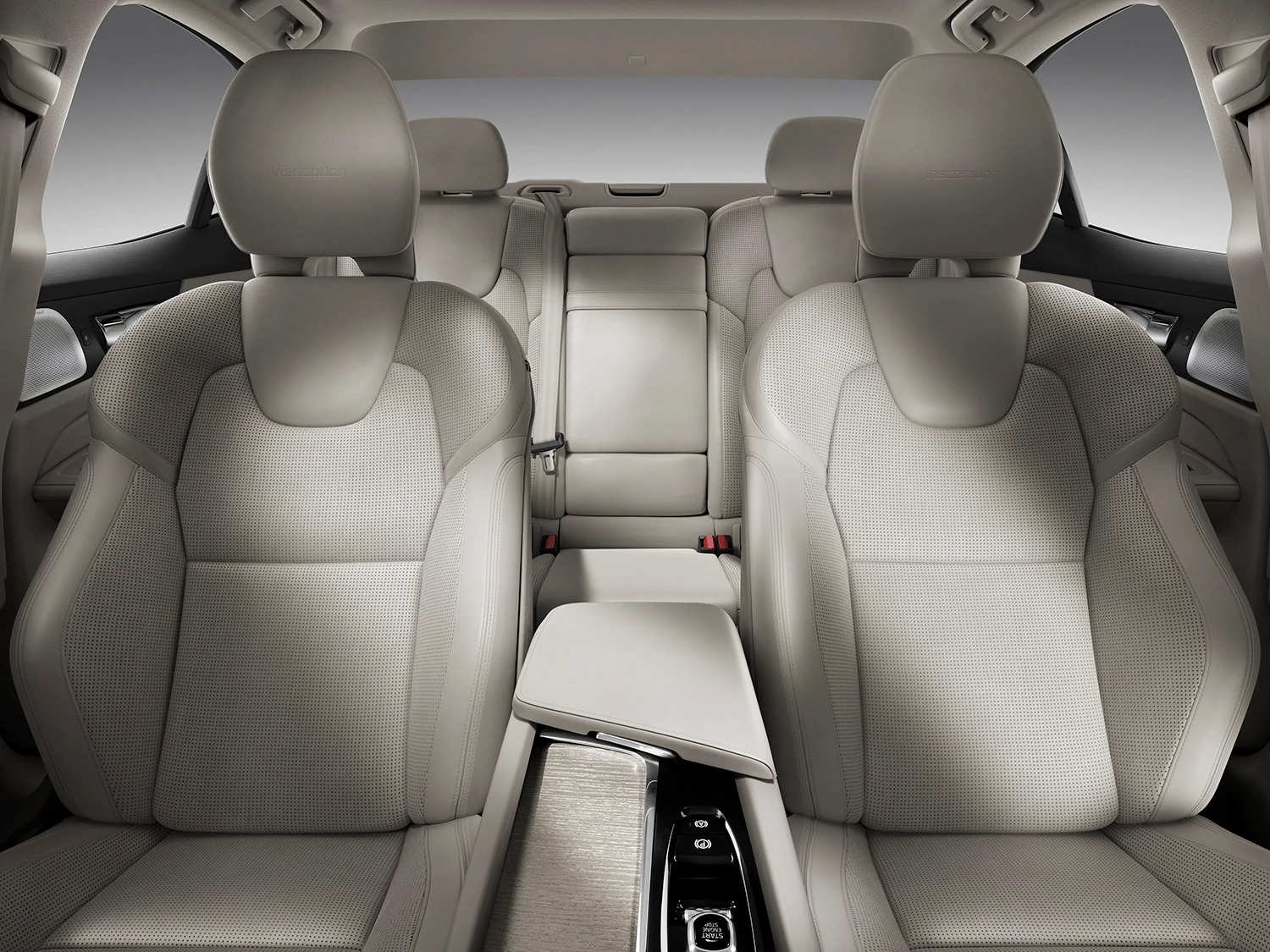 In the zone
Supportive seats, a driver-focused dashboard and intuitive controls create an environment focused on enjoying the journey.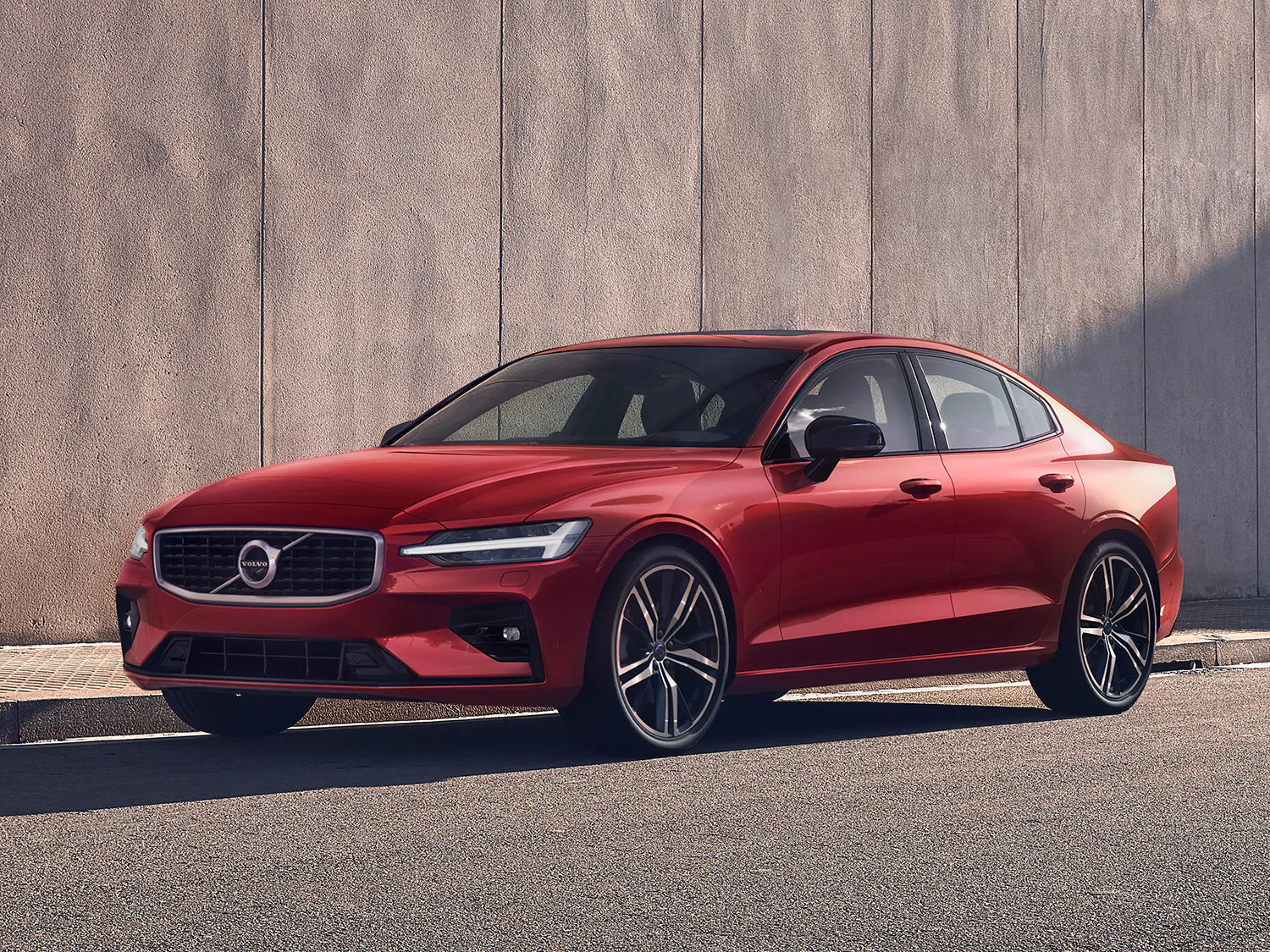 A dynamic presence
Powerful proportions, sculpted sides and a sleek profile make the S60 a sedan with a uniquely dynamic, elegant presence.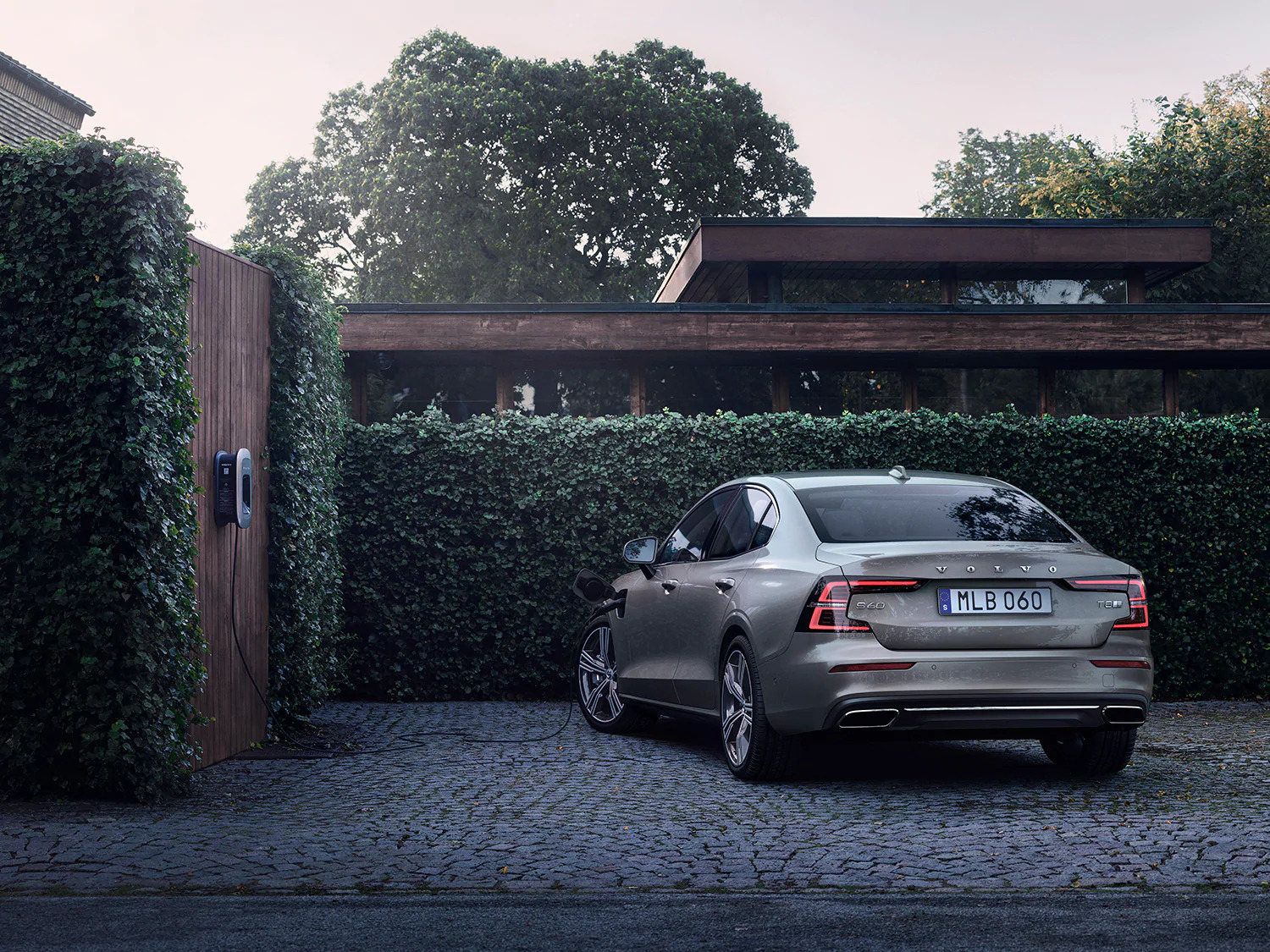 Powerful response
Advanced, lightweight petrol engines and plug-in hybrid powertrains give responsive acceleration.
Explore the features
Discover more about the S60 – the elegant, dynamic and connected sedan that redefines what it means to drive.